As a new digital agency and small business in Santa Rosa Beach, Florida I love to show off my work. You can check out my portfolio below and check back often as it grows. Have a question about something you see? Contact me by email or using the contact form on our homepage. Interested in working with me? Get started by booking an online project appointment.
Web Design and Administration Portfolio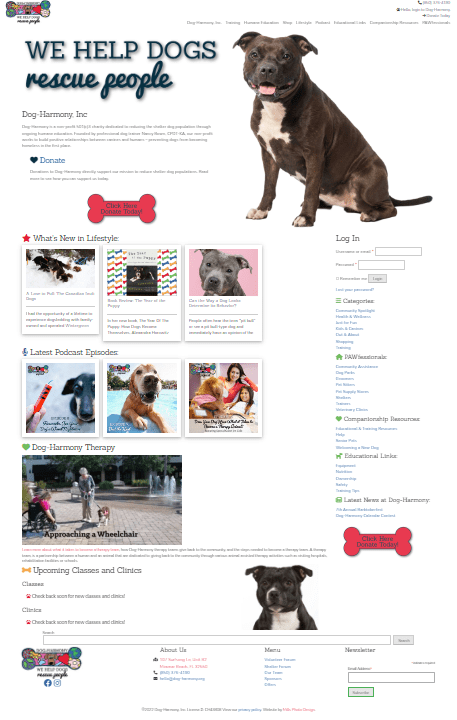 Dog-Harmony, Inc. needed a new website with a highly customized backend, SEO optimization, and a homepage previewing fresh site content. In addition to a new site, Dog-Harmony expanded their site function into an online content platform and has seen analytical growth as well as an increased domain authority score. In addition to designing the site, I am also the current site administrator. This site continues to grow and change regularly.

Bassett Farms needed an e-commerce website quickly that let users purchase and schedule pickup orders. The site is fully integrated with Square so that inventory can be updated quickly every morning from a phone and inventory can be monitored when in-person sales are made. It is also integrated with Google Calendar so that the owners receive notifications about new orders and upcoming pickups even when they are out in the field.
Photography Portfolio
Photography is one of my favorite jobs. Whether it's for events, print, or social media, I enjoy making sure my clients have a good time on photoshoot day. For event photography I provide printed photos and an event website where photos can be downloaded and shared.
Events
Print
Social Media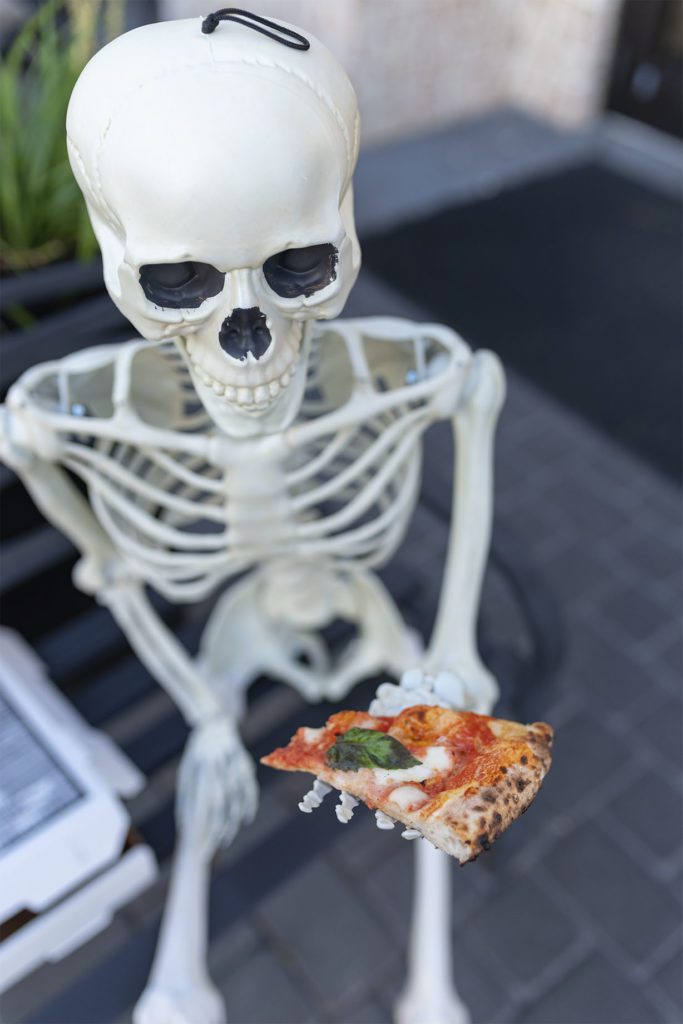 Here's just a few shots from my favorite annual project- the Skeleton Game with Fun 4 Emerald Coast Kids.
More social media photography for Fun 4 Emerald Coast Kids.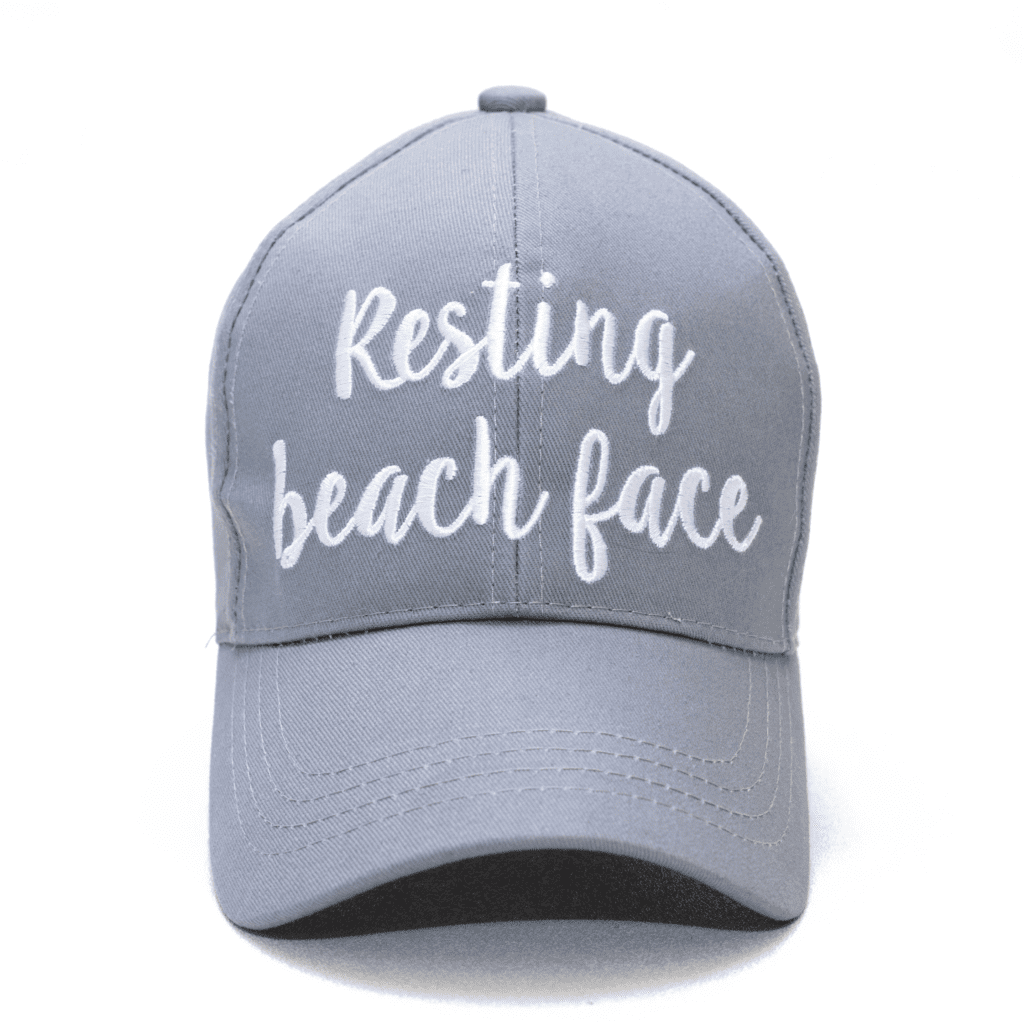 Product photography for Beach Bugs Embroidery & More.
Video Portfolio
Graphic Design Portfolio
Print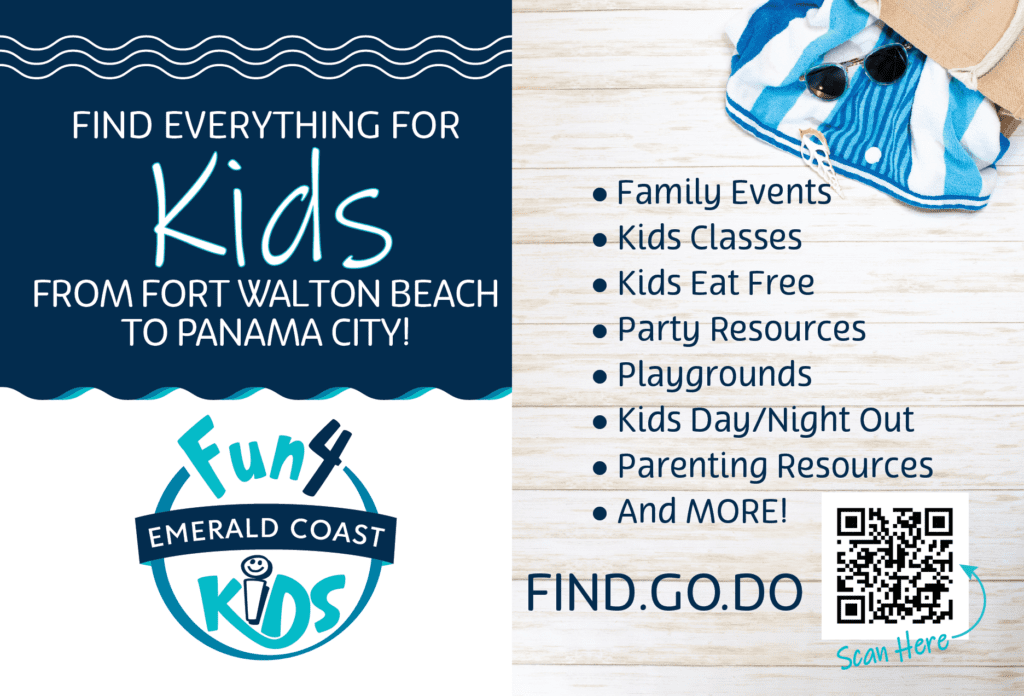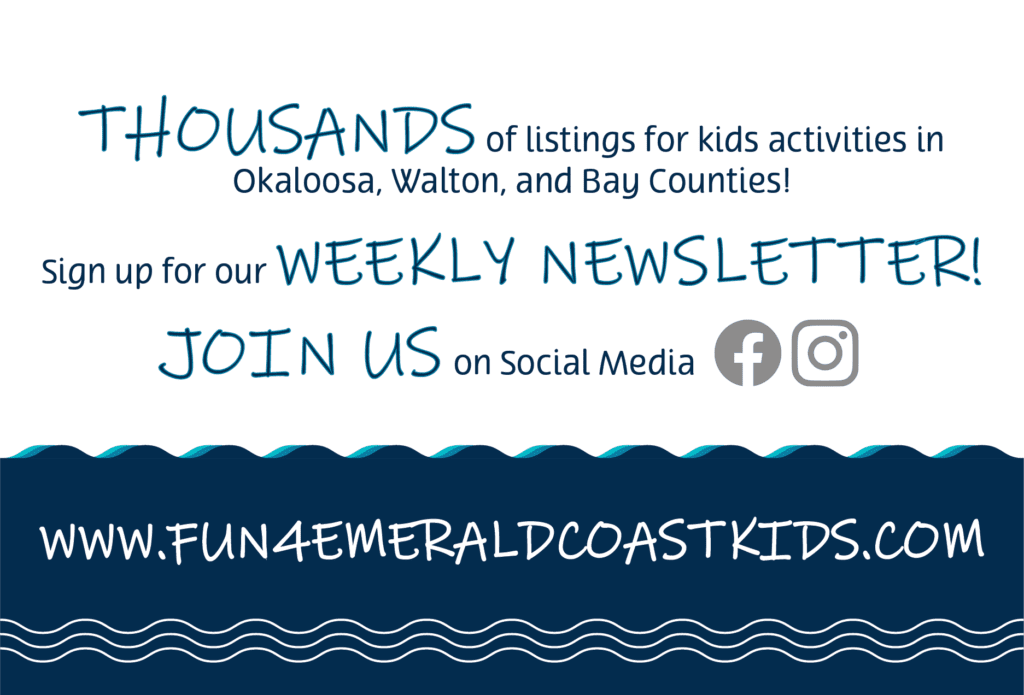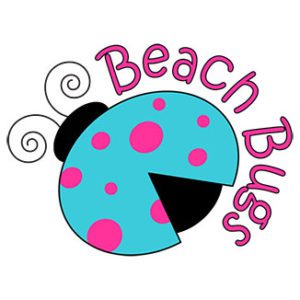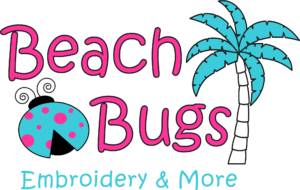 Social Media Graphics
---
Small Business Resources (coming soon)
Hosting
Hosting plans start at $8/mo for managed WordPress Hosting. We offer awesome site benefits.
Design
Need help with branding or just looking for a theme to get started? We've got you covered.
Administration
Need help with the technical aspect of your site? We're here for that too!
---